2019 Toyota RAV4 Reviews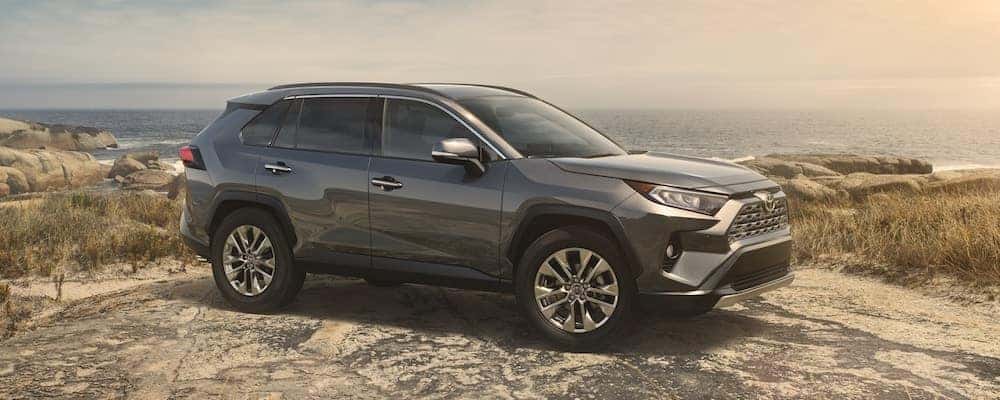 The 2019 Toyota RAV4 has received high praise by consumer and industry experts alike who have had the opportunity to check out this crossover vehicle. U.S. News & World Report appreciate the "many standard driver assistance features" and "great gas mileage" while Edmunds praises its "quiet interior and comfortable ride quality." And as a vehicle that's top in its class, the RAV4 provides a safe and efficient adventure from Pooler and beyond.
Critics Agree in Toyota RAV4 Reviews
From Kelley Blue Book to Car & Driver, Edmunds, and more, you'll see they are all in agreeance – the RAV4 excels in the compact crossover segment. Advanced safety features and a head-turning performance make this model stand out against the rest. Explore what the experts have to say before you try it out for yourself at Savannah Toyota: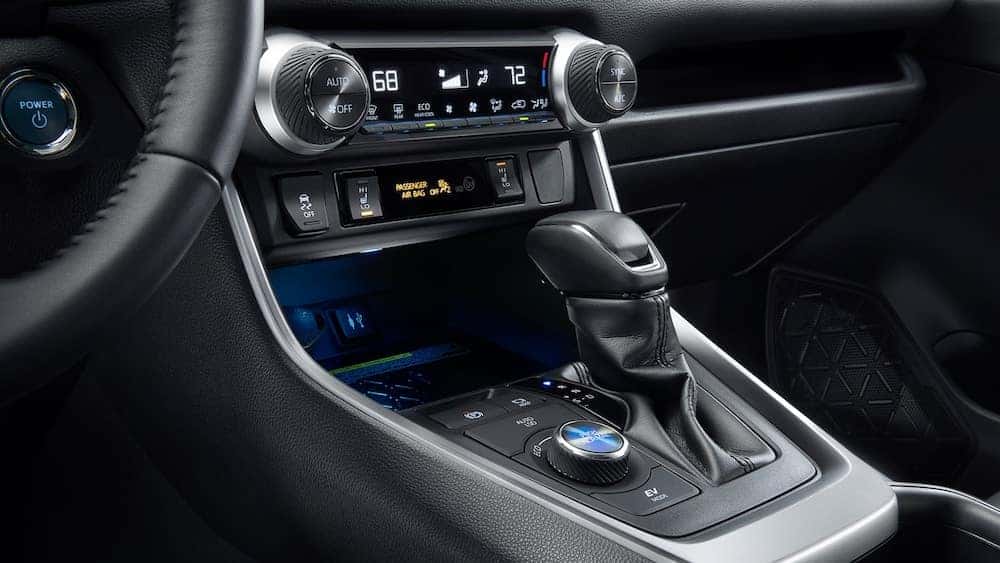 Toyota RAV4 Customer Reviews
When it comes to the Toyota RAV4 consumer reviews, it's a huge hit and popular choice among Hilton Head drivers! According to Cars.com, more than 400,000 people bought a RAV4 in the last year. And since the 2019 redesign, it has added more appeal to drivers. Between the new technology, smooth ride, and sophisticated new style, the RAV4 will be the model that has everyone talking about it.
Toyota RAV4 vs. the Competition
New key innovations in the RAV4 include its cargo space, the available power liftgate, and precise handling on the Hilton Head streets. When it comes to the competition, here's what the reviewers have to say:
U.S. News & World Report: "The Toyota is a bit more powerful [than the Honda CR-V], however, and it gets slightly better gas mileage."
Edmunds: "It's the best-selling small SUV on the market as well as the best-selling passenger vehicle outside of full-size pickups currently. Few vehicles reflect the sensibilities of the American car-buying public like the Toyota RAV4."
Kelley Blue Book: "This new suspension has better handling and reduced body roll. That makes the 2019 RAV4 feel sharper and more precise, a huge difference from the previous generation."
Find the Toyota RAV4 for Sale in Savannah
If you're ready to check out the new Toyota RAV4 in person, then make the drive to Savannah Toyota in Savannah. We'll explore AWD models, the RAV4 starting prices, and see how it compares against the Honda CR-V.  We're located just a short drive from Pooler, so stop by and give it a test drive today!
More About the 2019 RAV4
The 2019 Toyota RAV4 has received high praise by consumer and industry experts alike who have had the opportunity to check out this crossover vehicle. U.S. News & World Report appreciate the "many standard driver assistance features" and "great gas mileage" while Edmunds praises its "quiet interior and comfortable ride quality." And as a vehicle…

The 2019 Toyota RAV4 is one of the top vehicles in its segment, and for many, it's an even better value than top competitors like the Honda CR-V. This means that if you've started to explore available compact SUVs in the Pooler area, you've almost certainly wondered about the Toyota RAV4 price. Contact Us More…