The Advantages of Hybrid Cars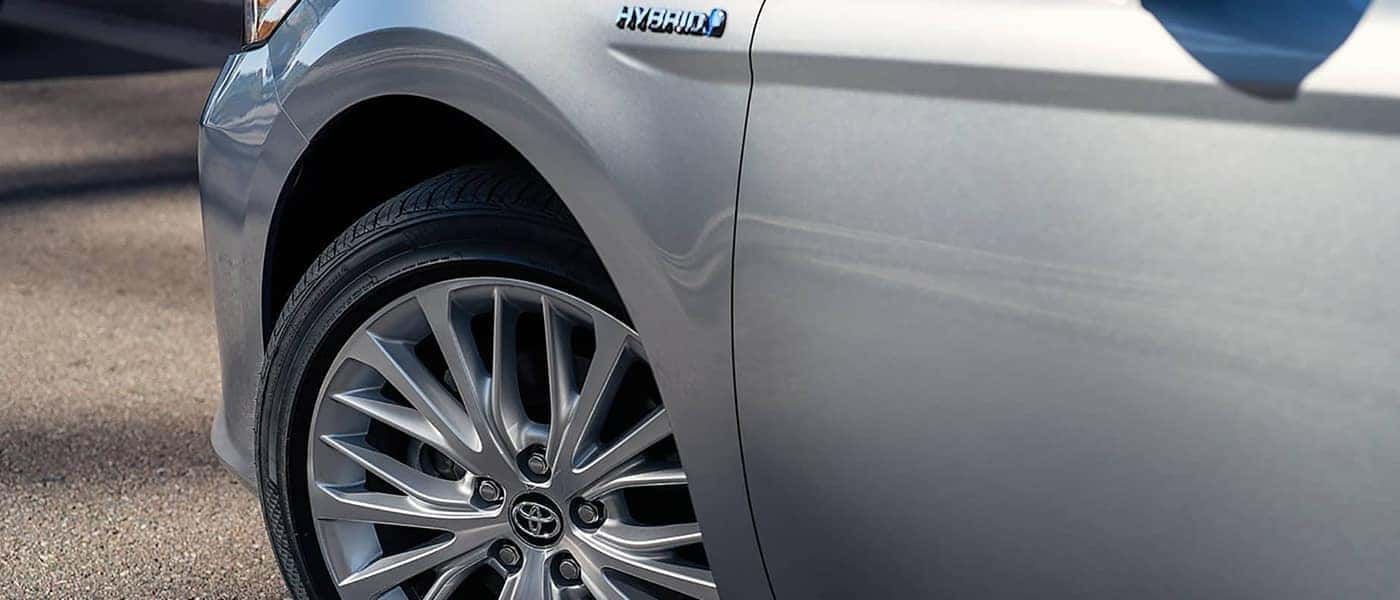 Over the last decade, hybrid vehicles have become more common in Savannah, their ability to save fuel while also providing excellent features and easy driveability have made them a popular choice for Pooler drivers. However, many people still want to know what the differences are between hybrid vs gas cars and what the advantages of hybrid cars are. Follow along with Savannah Toyota as we answer your questions, including "How long do Toyota Hybrid batteries last?" and "How does a Toyota Hybrid work?" If you have any questions about our Hybrid models or our inventory, feel free to contact us!
Hybrid vs Gas Cars: What's The Difference?
Although hybrid cars are more common on the road today, many Bluffton drivers want to know what the difference is between hybrid vs gas cars. The difference between these hybrid and gas vehicles is primarily their engines. Gas vehicles run on petroleum by converting it into power.
Hybrid vehicles combine a gas-powered internal combustion engine with a battery-powered electric motor
and a hybrid-electric battery. This engine combination allows for better fuel economy on everyday commutes and errands. Additionally, the Toyota Hybrid line-up is affordable, especially if you take advantage of our
new vehicle specials
. There are many benefits of hybrid cars too, we've listed some of them below:
Hybrid engines improve average MPG ratings.
Hybrid engines are more environmentally friendly.
Hybrid engines have optional power settings for stronger performance.
On average, drivers who switched to hybrid vehicles saved over $3,000 annually on fuel.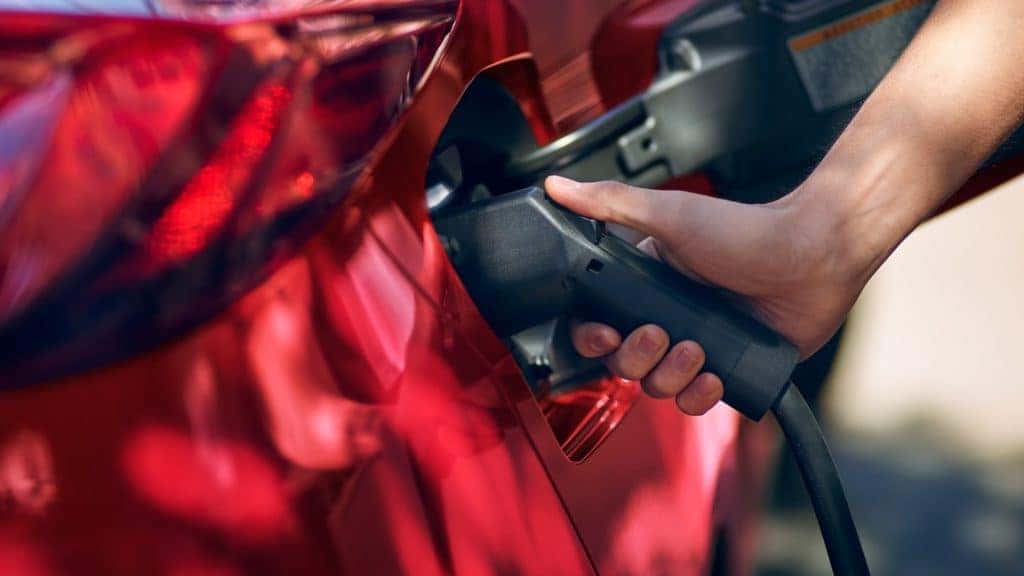 How Does a Toyota Hybrid Work?
Now that you know the differences between hybrid vs gas cars, you may be wondering: "How does a Toyota Hybrid work?" The way a hybrid engine works is a lot less complicated than it may seem. The hybrid vehicles use a gas and an electric motor that are able to run separately from each other. This design allows the vehicle to use electric power stored in the battery when you're driving at lower speeds or during other low-energy tasks. When you accelerate to faster speeds, the electric engine will run in tandem with the gas engine to prioritize power and performance when you need it. By using an electric engine and battery, the hybrid is able to use less fuel, which in turn saves you money.
Hybrid Performance
When they were first released, some drivers believed that hybrid cars were slow vehicles that were too cumbersome to drive, or that they were too expensive. However, Toyota Hybrid cars are actually as easy to drive as any other car and can reach impressive speeds on Hilton Head roads. Hybrid cars have an electric motor that sends energy to the wheels along with their gasoline engine which gives the vehicle extra power. The RAV4 Prime can do 0-60 mph in a projected 5.8 seconds, making it the second fastest acceleration time out of all the Toyota models.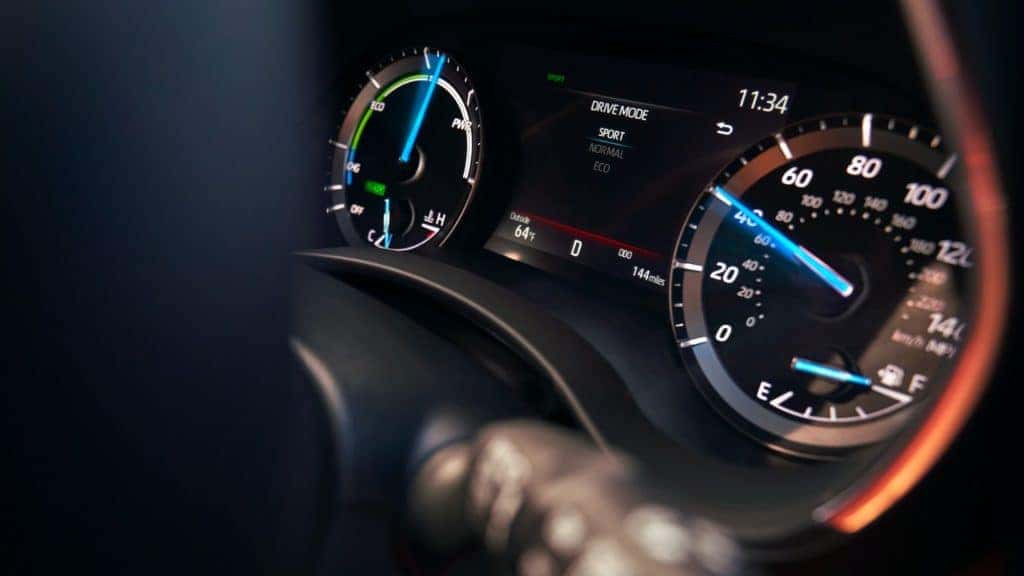 How Long Do Toyota Hybrid Car Batteries Last?
How long do Toyota Hybrid car batteries last? Just like gas-powered cars, the battery in a hybrid vehicle will need to be replaced from time to time due to age or damage. Typically a hybrid car battery will last about 10 years, but that time will vary depending on how much driving you do and the conditions you're driving in. Whether you need a replacement battery for your gas car or a hybrid, the service team at Savannah Toyota can help you find the right battery replacement for your Toyota.
Top Hybrid Cars in 2020
Are you interested in exploring the different Toyota Hybrid options? We've gathered a list of the best electric or hybrid cars for 2020 for you to consider: On a national list, the first spot went to the 2020 Toyota Camry Hybrid, with the 2020 Toyota Avalon Hybrid being crowned the best AWD hybrid car. The 2020 Toyota Corolla Hybrid came in third while the 2020 Toyota Prius finished in the top ten. Toyota Motor Corporation introduced the first mass-market hybrid vehicle in 1997 – the Toyota Prius – and over 20 years later Toyota is still leading the way in affordable hybrid vehicle technology.
Learn More About Our Toyota Hybrid Inventory
When you're ready to explore more of the advantages of hybrid cars, explore our online model showroom to see our features and performance specs of our hybrid vehicles. Then contact our friendly staff to arrange a time to test drive your favorite Toyota Hybrid. We look forward to seeing you!