Recent Events
Most recently, with the help of the League of Brawn and Carey Hilliard's Restaurants, Savannah Toyota was able to provide over 280 bags of non-perishable food to those in need.
We were able to provide deserving members of our local military with some gifts this year, including Toyota gear, coupons for service and even some great Yeti gifts!
We also were able to participate in the #TurnItPink event to educate and empower women so that they make educated choices about their reconstruction options and improving life after breast cancer.
We were able to provide 11 furry friends from the Greater Savannah Humane Society a brand-new home during our 1st annual Free Fido Fest. Savannah Toyota covered all adoption costs and were able to raise $990 for the Humane Society. We also handed out an additional $4,000 in Vouchers towards future adoptions.
The Savannah Center for the Blind and Low Vision is proud of the local support it receives from the business community.  Savannah Toyota has been a great friend to the Center since 2014 and continues to support the Center's efforts by providing a custom wrapped, economical vehicle to help reach those in need of independent living services due to blindness.  The car will be utilized by staff members when conducting home evaluations for clients, daily visits to school children, vision screenings, and so much more.
Savannah Center for the Blind and Low Vision – Car Donation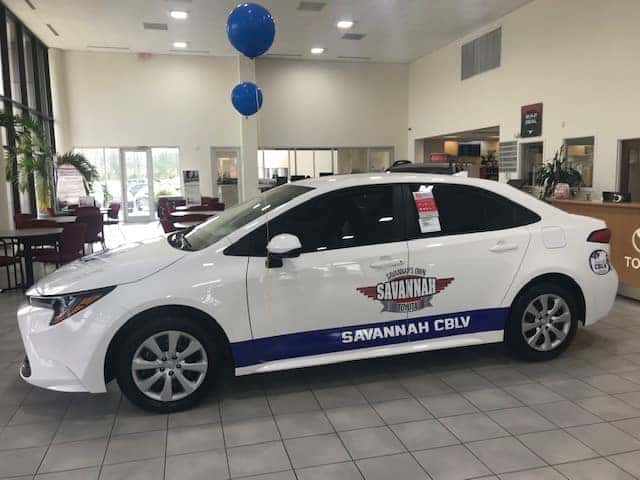 Military Appreciation Day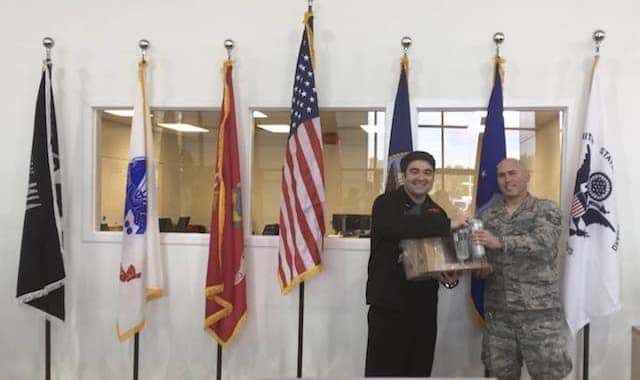 #TurnItPink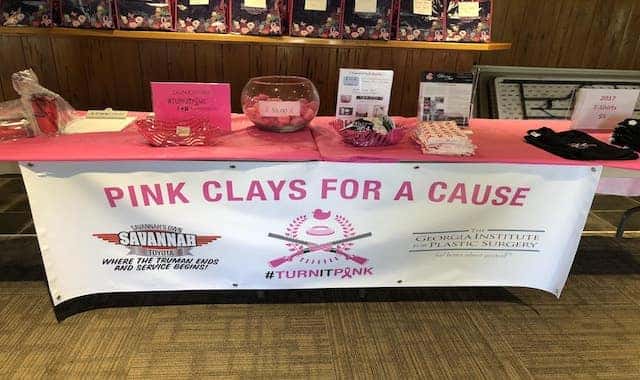 Free Fido Fest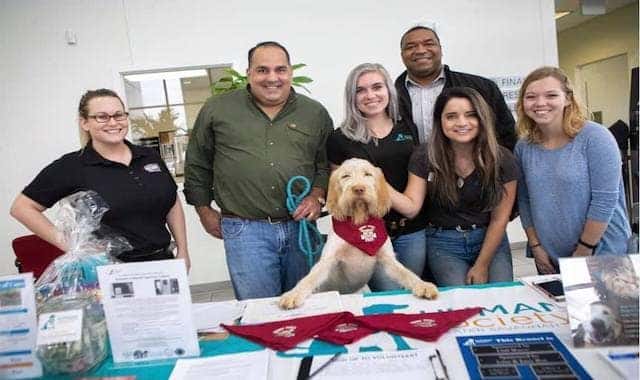 Southside Grocery Giveaway