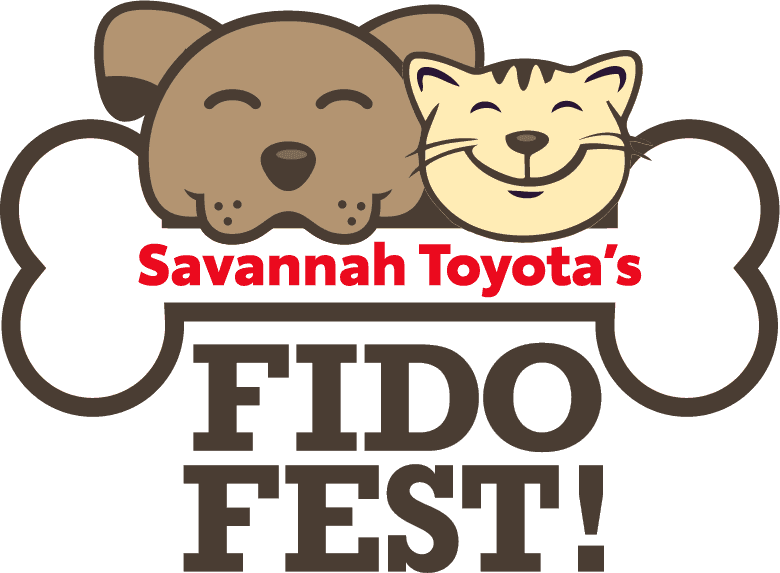 ONE
TAIL-WAGGIN'
EVENT
Savannah Toyota brings together all members of our community – from those with two legs to those with four – at our Fido Fest adoption event.
Supporting local animal shelters, Savannah Toyota covers all adoption costs to help unite as many shelter dogs and cats with their forever homes as possible. We also make monetary donations for every visitor who stops by!
Each year, we're proud to host another successful Free Fido Fest and we are so grateful to everyone who participates. Thank you!
– The Savannah Toyota Family