Hassle-Free Lease Returns with Savannah Toyota

While the leasing process may be simple in the beginning, when it comes time to return your vehicle, there may be some confusion. That's why we've created this helpful guide to point you in the right direction.
Before returning a lease, it's important that you remove all your personal belongings, taking extra care to check cup holders, glove compartments, seat pockets, etc. Also, before arriving at the dealership, don't forget to bring all the necessary paperwork, such as your registration form.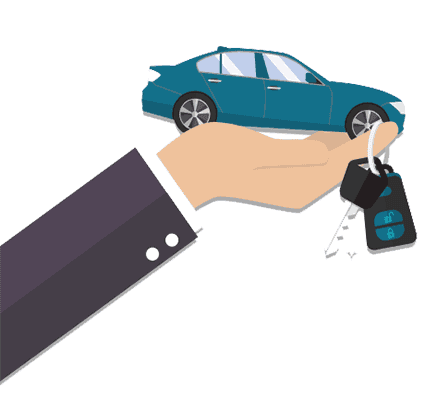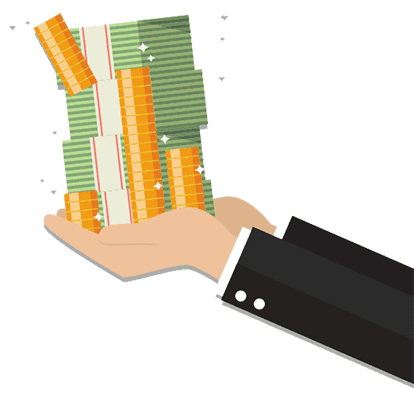 When you bring back your lease, you'll have the option between returning it and selecting a new vehicle to purchase or paying off the remaining balance on your lease and taking over ownership. Whichever option you choose, you'll want to work with a reputable dealership that makes the process as simple and transparent as possible. For residents in the greater Savannah, GA area, Savannah Toyota is here to meet your needs.
If you're visiting to return a leased vehicle, please complete our lease return form, and if you have any questions our friendly, knowledgeable financing department is here to help. Ready to start searching for your next new Toyota? Be sure to check out our exciting leasing specials and offers.