Take a Tour of Savannah Historic Homes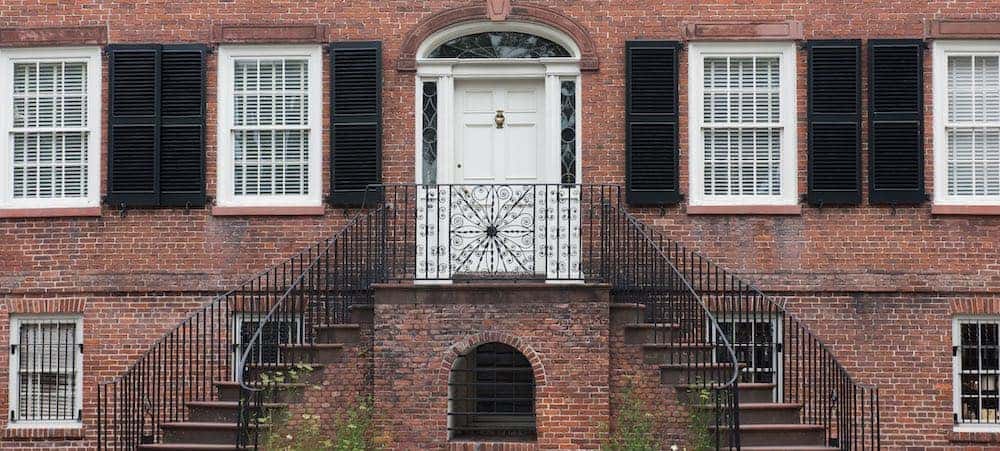 Savannah has a rich history, and this includes attractive architecture and design. Whether you live in the area or are just passing through for a visit, you should take a tour of the Savannah historic homes. Find out more about the Savannah historic home tours below.
Davenport House Museum
The Davenport House Museum is a property of the Historic Savannah Foundation that was completed in 1820 by Isaiah Davenport. This historic home marked the beginning of Savannah's historic preservation and offers daily tours, private and public events, and an on-site museum filled with plenty of excitement.
Green Meldrim House
The Green Meldrim House is one of the most historic homes in Savannah. This location served as Sherman's headquarters during the Civil War. It was during 1864 from this location where General Sherman sent a telegram to President Lincoln offering Savannah as a Christmas gift. Today, the house is a National Historic Landmark and is open to the public for tours on select days.
Sorrel Weed House
Looking for Savannah ghost tours? The Sorrel Weed House will definitely be on that list. This mansion has been dubbed the Most Haunted Place in Savannah, and you can experience what it's like inside while you search for paranormal activity. In addition, you can also find out more about what life was like back in the day with a historic home tour of the property.
Scarbrough House and Gardens
The Scarbrough House and Gardens is part of the Ships of the Sea Maritime Museum and includes a collection of ship models, antiques, and paintings. The home was built in 1819 and includes attractive design and architecture that you'll appreciate when you step inside. Plus, you can learn more about the history and those who were involved in making this place what it is today.
Learn More at Savannah Toyota
Savannah Toyota is proud to be your guide to the local area. We can help you find the best Hilton Head golf courses, the best restaurants in Pooler, GA, as well as local destinations like the Georgia State Railroad Museum.