Which Toyotas Have All-Wheel Drive?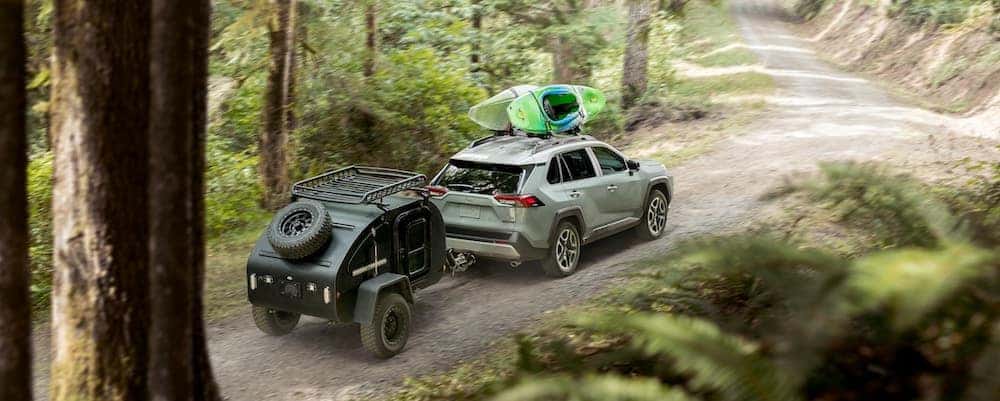 For more control on slippery roads near Pooler, Toyota all-wheel drive delivers. It's offered in a range of vehicles, from the off-road ready Toyota 4Runner to the capable Toyota RAV4. Both all-wheel drive and four-wheel can send power to all four wheels, supplying better traction on any road surface. Find out more at Savannah Toyota.
Toyota AWD Vehicles

Drivers are looking for a vehicle that can handle the winters of Bluffton and Chatham County. The Toyota all-wheel drive lineup has what you need and more! Find Toyota all-wheel drive in the following Toyota vehicles: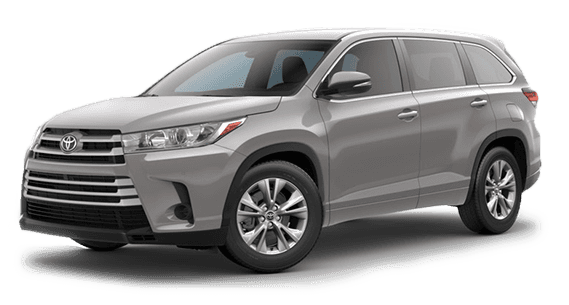 Available All-Wheel Drive Technology
Depending on which Toyota you choose will determine which Toyota all-wheel drive system is available. While the technology is only slightly different, drivers can expect their chosen Toyota all-wheel drive technology to sense when more traction is needed. Compare your available options:

The 2019 Toyota RAV4 and the 2019 Toyota Highlander comes with Dynamic Torque Control All-Wheel Drive. This option is across all trim levels.
The 2019 Toyota RAV4 Hybrid and the 2019 Toyota Highlander Hybrid receive standard Electronic On-Demand All-Wheel Drive with Intelligence.
The 2019 Toyota Sienna includes the All-Wheel Drive with Active Torque Control on the LE trim and up.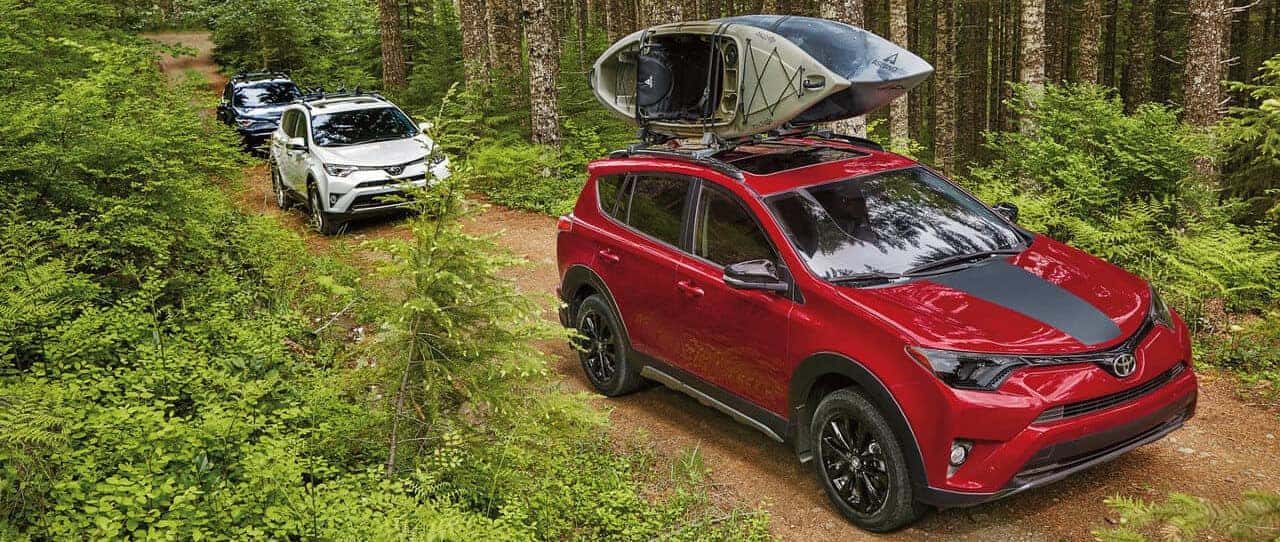 Toyota AWD vs. 4WD Vehicles
A Toyota vehicle with all-wheel drive can handle your daily commute around Savannah, even when the weather conditions are not ideal. Drivers looking to have a vehicle ready to take on any adventures can check out a four-wheel drive Toyota vehicle. Not available on Toyota all-wheel drive, the on/off switch allows you to switch to four-wheel drive when needed. Once the switch is made, nothing is going to hold back these SUVs and trucks:

In comparison to Toyota AWD vehicles, the four-wheel drive has a powerful performance suited for rugged, off-roading conditions.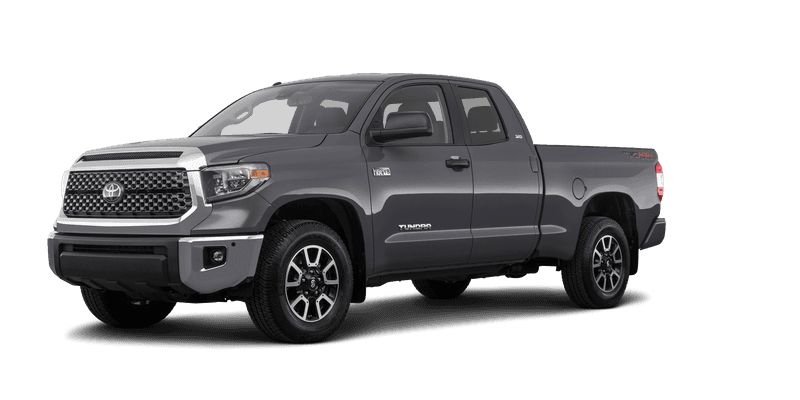 Visit Savannah Toyota to Find Your Next Vehicle
When you're ready to test drive a Toyota all-wheel drive vehicle, if you're looking to learn more about what 4WD has to offer, or if trading in a financed car to purchase a new AWD vehicle is possible, contact Savannah Toyota for a test drive! Once you're driving an all-terrain Toyota vehicle, you won't see Chatham County the same way.
More From Savannah Toyota
Your Toyota 4Runner is an immense machine built with thousands of small parts that each work in tandem with one another to ensure you receive efficient performance and top-of-the-line capability on your Pooler commute and outdoor adventures. To keep your Toyota 4Runner running at its best, it's important to adhere to its recommended maintenance schedule….

Drivers across the country recognize the 2021 Toyota Highlander for its exceptional capability and ability to handle heavy loads without breaking a sweat, but how about the Toyota Highlander Hybrid towing capacity? You'd be forgiven for assuming such an efficiency-focused vehicle isn't able to compete when it comes to capability, but the Hybrid towing capacity…

The 2021 Toyota Sienna comes to Hilton Head area dealerships with an entirely redesigned interior and exterior, turning it into a luxury family van that runs on a hybrid engine. How much can a Toyota Sienna tow? The 2021 Toyota Sienna towing capacity reaches up to 3,500 pounds, the perfect amount for towing small boats, trailers,…