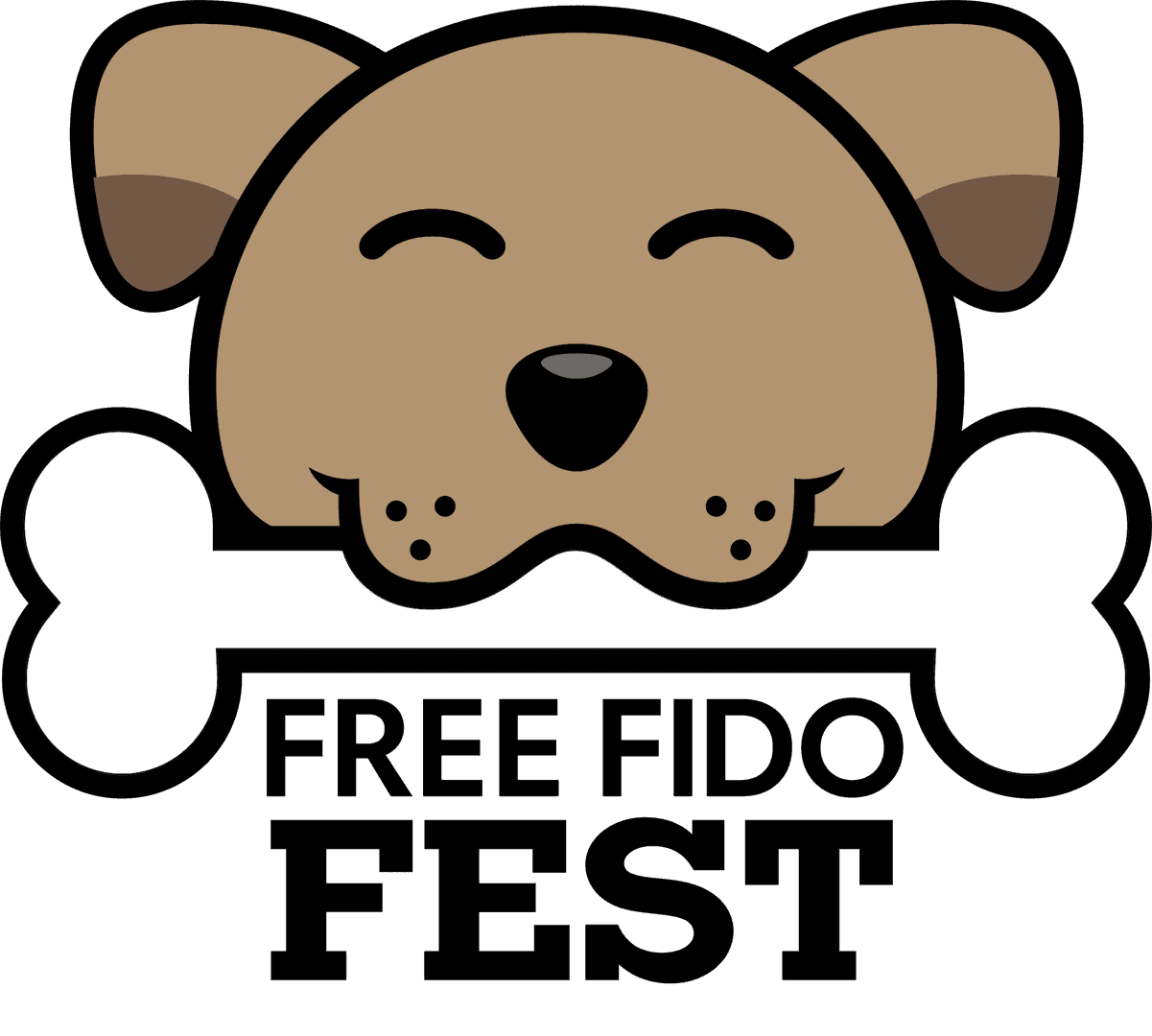 ONE
TAIL-WAGGIN'
EVENT
Our last Free FIDO Fest was a dog gone smash hit thanks to our incredible volunteers and visitors!
For every visitor that attended, Savannah Toyota donated $10 to the Greater Savannah Humane Society. In just a few hours we raised $2,320 and distributed over 101 $100 Vouchers for future adoptions. Best of all, 10 happy families took home a new best friend for life!
on behald of all our furry friends, thank you for your support and kindness.

– The Savannah Toyota Family