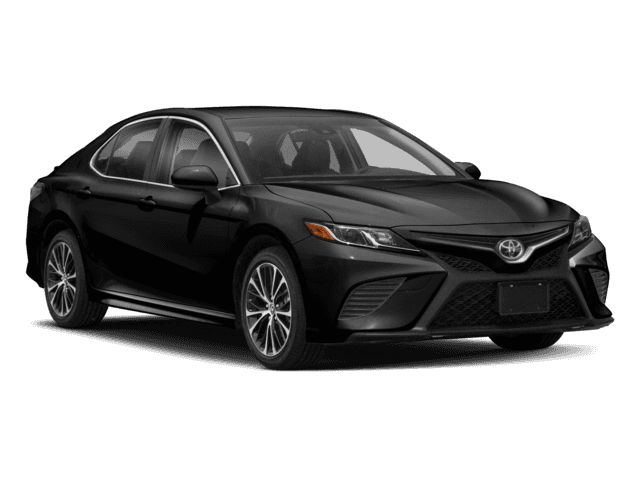 2018 Toyota Camry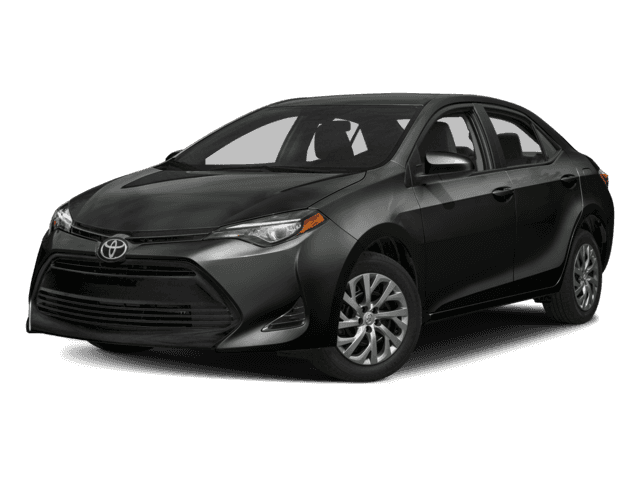 2018 Toyota Corolla
2018 Toyota Camry vs. 2018 Toyota Corolla
The 2018 Toyota Camry and 2018 Toyota Corolla are both strong modes of transport for Pooler drivers looking for a reliable, modern car. For example, both Toyota sedans are offered with:
Before you decide which one is right for you, learn about some of the finer details of the new Camry and Corolla. Then schedule a test drive at our Savannah Toyota dealership.
Performance and Fuel Economy
The Camry and Corolla go toe-to-toe on the fuel economy front, topping out at 41 mpg highway/29 mpg city and 40 mpg highway/30 mpg city, respectively. In terms of performance, though, there are some differences to note:
Toyota Camry – The Camry's performance starts with a 2.5L four-cylinder engine that gets 203 hp, while the available 3.5L V6 makes 301 hp.
Toyota Corolla – The Corolla's 1.8L four-cylinder engine makes 132 hp in most situations, although the specially tuned LE Eco model tops out at 140 hp.
Price
Both of these Toyota sedans get you a lot for your money, but they're priced for drivers on different budgets:
Toyota Camry – MSRP from $23,495*
Toyota Corolla – MSRP from $18,550*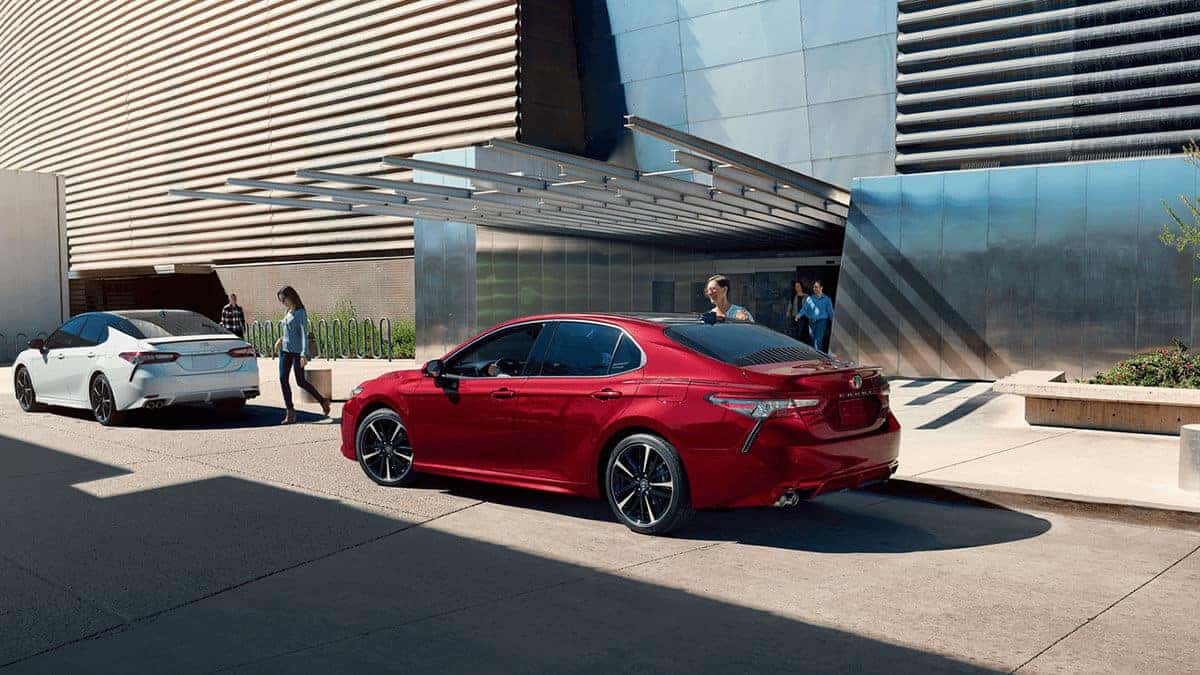 Passenger and Cargo Space
While both of these vehicles can seat up to five, they fit into different sedan segments based on their size:
Toyota Camry – The Camry is a midsize sedan with a total interior volume of 115.5 cubic feet and a trunk that comfortably fits 15.1 cubic feet of cargo (and even features a trunk door that can open wider than past models).
Toyota Corolla – This compact sedan has a total interior volume of 110.5 cubic feet and a trunk that measures 13.0 cubic feet.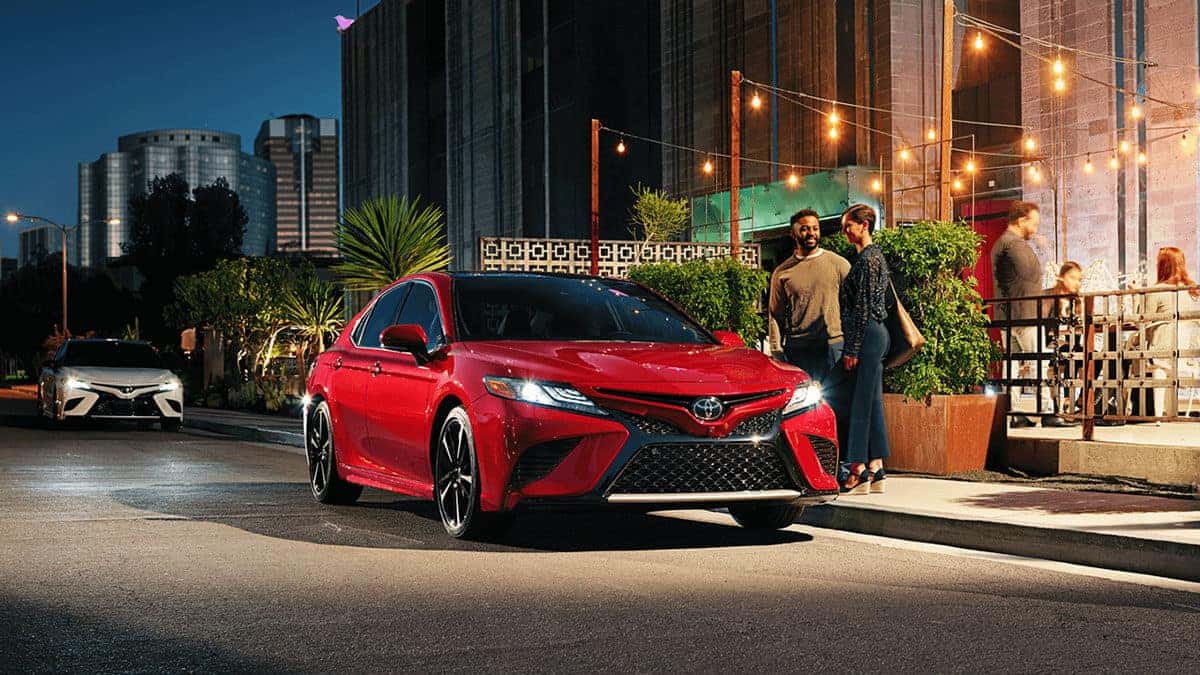 Choose the Right Toyota Sedan at Savannah Toyota
For drivers looking for bonus standard features, more room to stretch out, and available V6 power, the Camry will prove a solid choice if you have the extra money in your budget, and be sure to compare the LE vs. SE trims to see which one you prefer. The 2018 Toyota Corolla, on the other hand, still gets you a wealth of safety features, infotainment, and efficiency for your money. Get around the Lowcountry the way you want by test driving a new Toyota sedan at Savannah Toyota, located near Bluffton at 11101 Abercorn Street in Savannah, GA. We offer unique advantages like a premium Credit Clinic and a 3-day money back guarantee on all new vehicles. Contact us today to ask any questions, like how to turn off the maintenance light, or to set up your test drive!