Savannah Toyota Supports Breast Cancer Awareness Month

Every year, more and more folks throughout the Lowcountry in towns like Pooler and Bluffton are affected by breast cancer, whether it's you, a member of your family, or someone you know. In fact, there are individuals right here at Savannah Toyota who have been impacted by this disease. That's why, in conjunction with our work with Savannah's own Turn it Pink, our dealership is doing all we can to spread awareness and educate as we head into Breast Cancer Awareness Month this October.
About "Turn it Pink"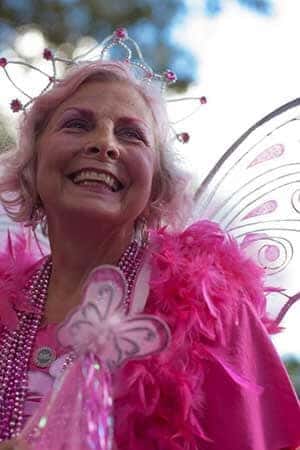 Turn It Pink is a local non-profit organization sponsored by The Georgia Institute for Plastic Surgery. The group is committed to raising money in order to help give women the power, knowledge, and resources they need to make the right decisions for themselves when it comes to surviving breast cancer and receiving breast reconstruction. They do this by hosting local events and supporting educational initiatives with BRA (Breast Reconstruction Awareness) through The Plastic Surgery Foundation. Thanks to the generous donations generated by their fundraising efforts, Turn It Pink is even able to help provide reconstructive services for individuals without the capacity to bear the financial burden on their own.
Pink Clays for a Cause
On the morning of Saturday, October 7th, the Forest City Gun Club will be hosting a clay-shooting event for Turn It Pink to educate women about improving life after breast cancer and arm them with the information they need to make informed reconstruction choices.
Time: Registration @ 8:00 a.m.; Shooting @ 9:00 a.m.; Lunch, Awards, and Raffle @ 11:30 a.m.
Location: 9203 Ferguson Avenue, Savannah, GA
How to Get Involved
Savannah Toyota understands that it is not only our job to sell quality vehicles and services but also to support our friends, family, and the wider Savannah community. That's why we provide help to Turn It Pink during Breast Cancer Awareness Month and all throughout the year, as a part of our ongoing community outreach. If you would like to become a part of these efforts, you can donate to them directly or contact the staff at Savannah Toyota directly to learn more about how you can help!